"You are great at asking the right question, cutting through the "fluff", and getting right to the heart of the issue.  You put people at ease and facilitate the emergence of their deepest and truest feelings to help them see what is most essential."   – Government Health Care Professional
Because success takes commitment.
You know that success means committing to realistic stretch goals, to investing time and resources, to embracing positive change, and to taking accountable actions that stimulate growth and impact.
We work with clients who understand that the status quo is not an option. We understand your desire to leave a legacy that is inspiring and defining. We believe in doing things differently, in bringing a diversity of ideas, perspectives, approaches and experiences to every coaching undertaking.
Our coaching clients in the corporate, public and non-profit sectors span a wide range of businesses, industries and specialities, including: Shoppers Drug Mart, General Motors Canada, Ontario Public Service, Canadian Broadcasting Corporation (CBC), Canadian National Railway (CN), Royal Bank of Canada (RBC), Toronto-Dominion Bank (TD), Ontario Power Generation (OPG), Aleafia Health, Ontario Federation of Indigenous Friendship Centres (OFIFC), Canadian Council for Aboriginal Business (CCAB), Cambium, Indigenous Professional Services, Origin, Rogers Communications, Canadian Heritage, Sodexo, Government of Canada, Metrolinx, CivicAction, United Way Toronto-YWCA, Ontario Health and Indigenous Affairs & Northern Development Canada.
Our professional coaching encompasses corporate training, individual professional development, team dynamics and B.O.L.D. – a unique leadership program exclusively designed for culturally diverse executives and senior managers.
Professional certified coaching is recognized as an invaluable resource for optimizing impact and sustainability.
Our client-centric approach focuses on your empowerment and strategic progress. We follow the code of ethics of both the Worldwide Association of Business Coaches (WABC) and the International Coaching Federation (ICF), as well as our profession's standards.
Every challenge offers an even greater opportunity.
For some it's about surpassing a stretch goal or bottom line target. For others, it's about sustaining a balance that recognizes and values what's most important to you and/or your organization. Whether it's subject matter expertise, skills development coaching or training, we customize the solution that best fits your needs, context and desired outcomes.
A powerful endeavour.
The willingness and intention to explore opportunities and challenges with a possibility lens is a very powerful endeavour. That's why our professional certified coaching approach includes aspects of neuroscience, mind states, appreciative inquiry, intercultural dimensions and emotional intelligence that can stimulate and inspire greater possibilities.
A unique suite of corporate coaching services.
In a fast-paced, competitive environment, change is a given, and growth is an expectation. Business cycles of growth and change, innovation and productivity, top talent and technology appear as ebbs and flows in today's workplace reality. Our suite of corporate coaching services, delivered by certified coaches with wide-ranging business and subject matter expertise, can enhance your outcomes related to performance, people and programs.
Our Professional Coaching System is the ultimate investment in your individual success.
Individual success has the inherent potential to create a positive multiplier effect beyond yourself to those within your circles of interaction and influence. Working together as your partner in success, LCI Associates Inc. provides the structure and special tools to guide you towards your own discovery of the choices, answers and actions that are the natural fit with who you are… at your finest.
Our approach is centered on your values and goals and is anchored in your dedication and accountability.
With our Professional Coaching System, you will receive personalized, objective insight, guidance and support as you navigate through the crucial opportunities and challenges of today. Our professional certified coaching can help you through the significant stages of reviewing, refining or renewing your business, your career or your life. You will benefit from greater clarity, confidence and capabilities. You will experience fulfilling results and inspired possibilities for immediate "real world" application. 
Extend your horizon with B.O.L.D.
Broadening Opportunity through Leadership Diversity & Inclusion – B.O.L.D.
– is a unique leadership development program exclusively designed for  executives and senior managers of diverse cultural backgrounds or leading diverse teams and for optimizing workplace inclusion. The B.O.L.D. program is distinctive in its approach to building and entrenching leadership diversity within the private, public and non-profit sectors. This eight-month, interactive professional development program is developed in response to the real needs of our clients to meet long-term objectives.
LCI Associates
2019-01-29T21:58:15+00:00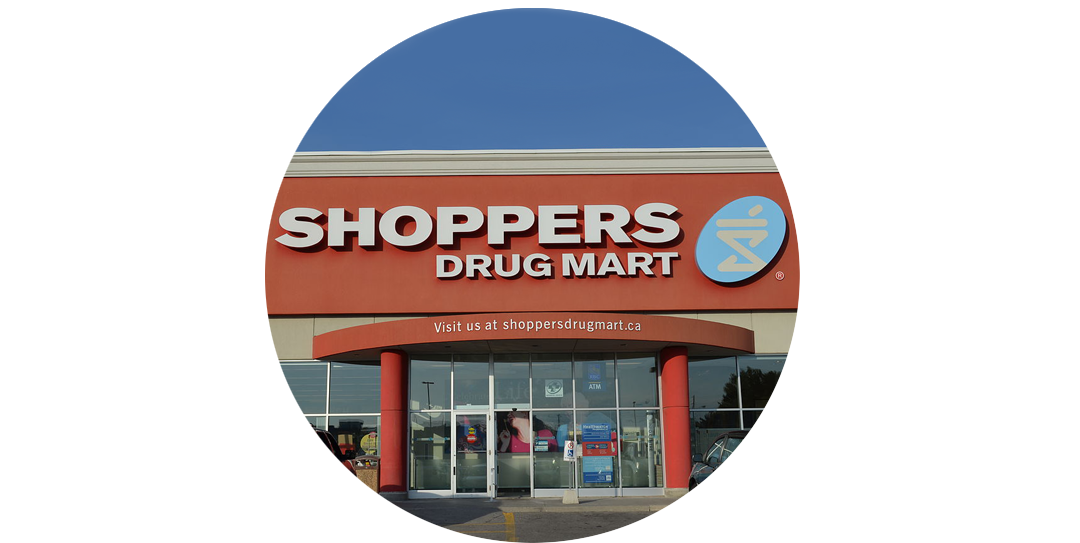 Working with Shoppers Drug Mart, Canada's largest retail pharmacy chain, and one of the most recognized and admired award-winning retailers, is an opportunity to engage with talented leaders who are dedicated to corporate excellence.
LCI Associates
2019-01-29T22:05:05+00:00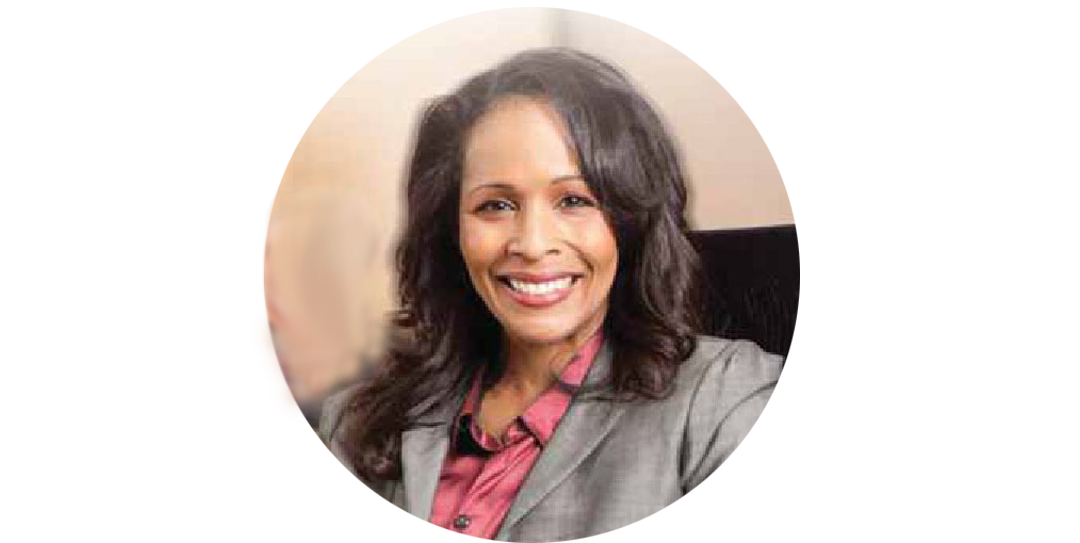 B.O.L.D. supports the growth and ambition of companies and organizations and aspirations of individuals who are positioned to take on leadership roles. Together, we believe that we can tackle one of the biggest challenges to Canada's future prosperity – building leadership diversity into the most senior roles in all sectors.
LCI Associates
2017-11-03T19:03:28+00:00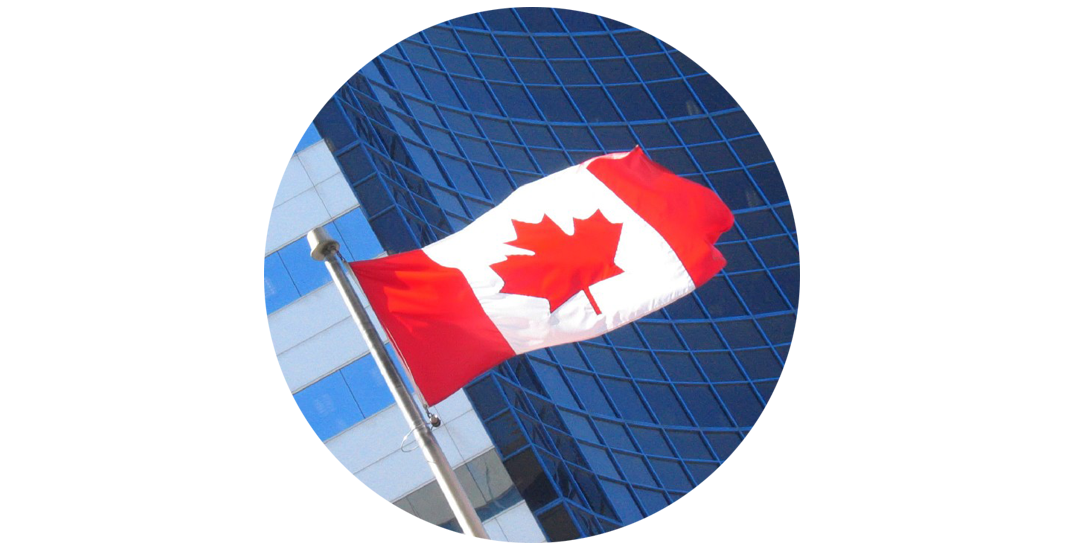 Diversity Advantage International (DAI) provides one-on-one coaching of federal public service senior executives, with an emphasis on strategic situational problem solving, career advancement, legacy planning, and work-life alignment. We employ a strength-based process encompassing neuroscience, mind states and mindfulness, and emotional intelligence.