Our portfolio is our story.
Our portfolio of stories reflects the work we do with clients who are committed to making positive change in their company, in society, in Canada – and in themselves. We are proud to be a partner on many wonderful visionary projects. We also launch special initiatives of our own in response to what we learn.
LCI Associates
2019-01-29T21:58:15+00:00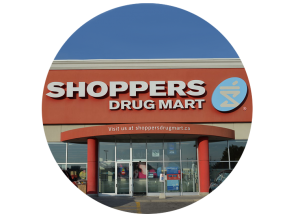 Working with Shoppers Drug Mart, Canada's largest retail pharmacy chain, and one of the most recognized and admired award-winning retailers, is an opportunity to engage with talented leaders who are dedicated to corporate excellence.