B.O.L.D. – Broadening Opportunity Through Leadership Diversity & Inclusion.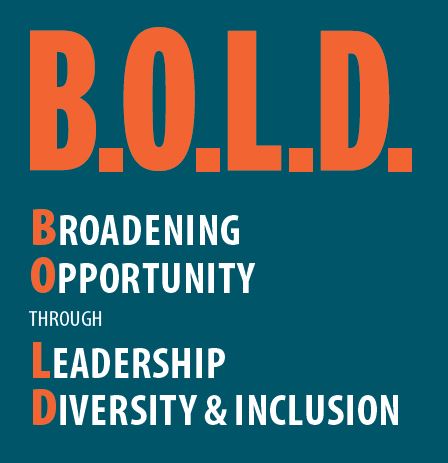 B.O.L.D. is a unique leadership development program exclusively designed for executives and senior managers of diverse cultural backgrounds or leading diverse teams. Developed in response to the real needs of our clients to meet long-term objectives.
The B.O.L.D. program is distinctive in its approach to building leadership diversity. B.O.L.D. equips high-potential, culturally diverse managers and executives, internationally trained professionals and Indigenous Peoples with powerful insights, tools and strategies to skillfully advance their careers to the next level, while firmly grounding their value in the organization's bottom line.
Next session starts September 2022. Click the icon above to download the 2022 brochure.
Diversity embedded in the leadership module content, program design, approach and delivery for domestic and global applications
Offers a spectrum of global perspectives
A collaboration and collective learning among a cohort of senior peers, with a shared experience of the unique issues and opportunities facing leaders of diverse backgrounds.
Designed for diverse leaders or leaders of diverse teams to engage with their employers to leverage organizational benefits throughout the six-month process
A real-time, on-the-job, action-oriented, deep practice approach with a continuum of supports for workplace integration and sustainability
Combines the best ideas, methods, reputation, experience and variety of faculty and coaches from Canada's leading university, human capital and diversity specialists
Features a multi-model delivery including case studies, simulations, experiences and perspectives from CEOs, executives, industry and community leaders and peers
B.O.L.D. provides action-learning on real issues supported by your own Success Coach and accountability partner, and is focused on your specific talents, assets and value to your organization.
Be inspired and energized.
The B.O.L.D. program is designed to fit a management schedule and be immediately applied to your work and in your workplace.  The real work is putting into practice and action the monthly learnings for yourself, with your team, and within the organization.
An important component of the B.O.L.D. program and process is the integrated employer-sponsor and talent interface. The format and structure is determined by you and your employer-sponsor to maximize these learnings and share ideas that can add value to your leadership and the organization's diversity and inclusion outcomes.
Click here to download the B.O.L.D. 2022 brochure.
Join the next B.O.L.D. cohort.
B.O.L.D. participants commit to a highly interactive program. The program consists of twelve customized coaching sessions over the six-month period, customized to meet each participant's leadership goals.
Why a six-month program?
Embed diversity and inclusion into the organization
Elevate and enhance your greater credibility, confidence and connections
Master new skills and learnings through consistent and rigorous application and practice
Transform knowledge into applied intelligence
Break down silos and build new collaborations
Test what works and what doesn't
LCI Associates
2019-01-29T21:58:15+00:00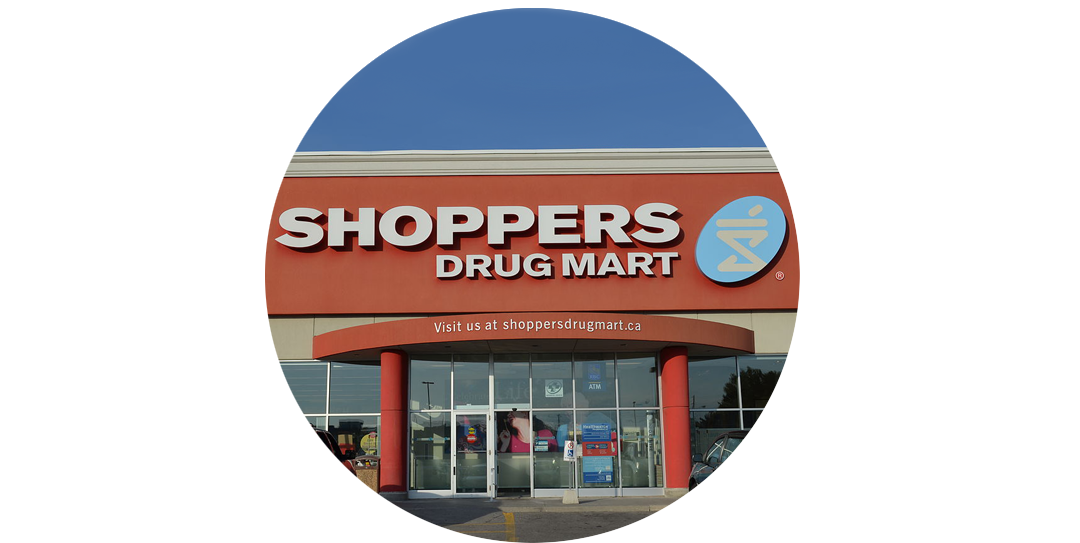 Working with Shoppers Drug Mart, Canada's largest retail pharmacy chain, and one of the most recognized and admired award-winning retailers, is an opportunity to engage with talented leaders who are dedicated to corporate excellence.
LCI Associates
2019-01-29T22:05:05+00:00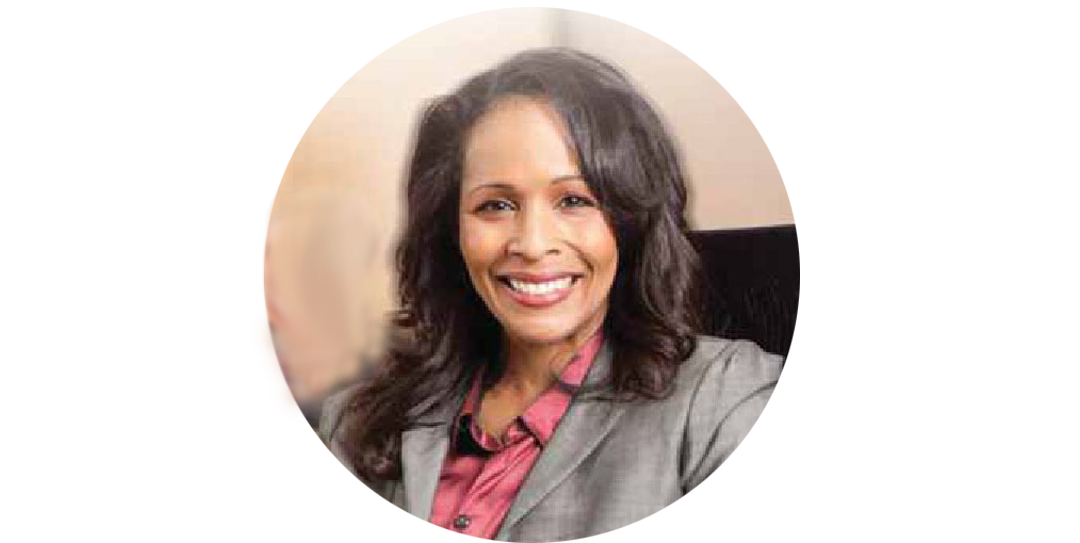 B.O.L.D. supports the growth and ambition of companies and organizations and aspirations of individuals who are positioned to take on leadership roles. Together, we believe that we can tackle one of the biggest challenges to Canada's future prosperity – building leadership diversity into the most senior roles in all sectors.
LCI Associates
2019-01-29T22:10:20+00:00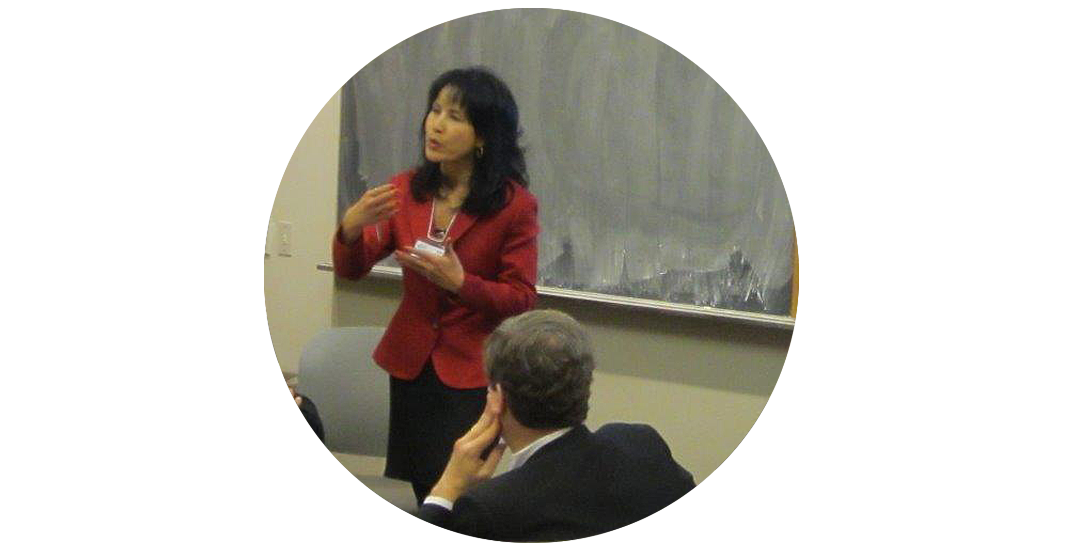 In January 2013 Diversity Advantage International (DAI) convened over 30 leading diversity thought leaders and champions. CEOs, VPs and Directors responded to a call to action put forth by DAI, along with the Schulich Executive Education Centre and Knightsbridge.